Curators
Mitch Trale
Project Title
Idle Screenings
Year
2012
Description
Idle Screenings streams art to thousands of desktops daily, through our custom screensaver.
The exhibition explores value within an attention economy by presenting work to empty audiences that may or may not exist in vacant rooms, at the expense of other resources, such as energy, bandwidth, and time.
Background:
We launched Idle Screenings in 2012 as a one week exhibition, featuring the five most downloaded movies on the web, available in three formats: Screensaver, GIF blog, and PowerPoint.
In 2013, our format shifted to the presentation of original video works by excellent artists from around the world. You can view these works under the Exhibition 2013.
We are excited to be streaming new and rare content to a broad audience of empty desks, back-filling a channel that has been static for too long.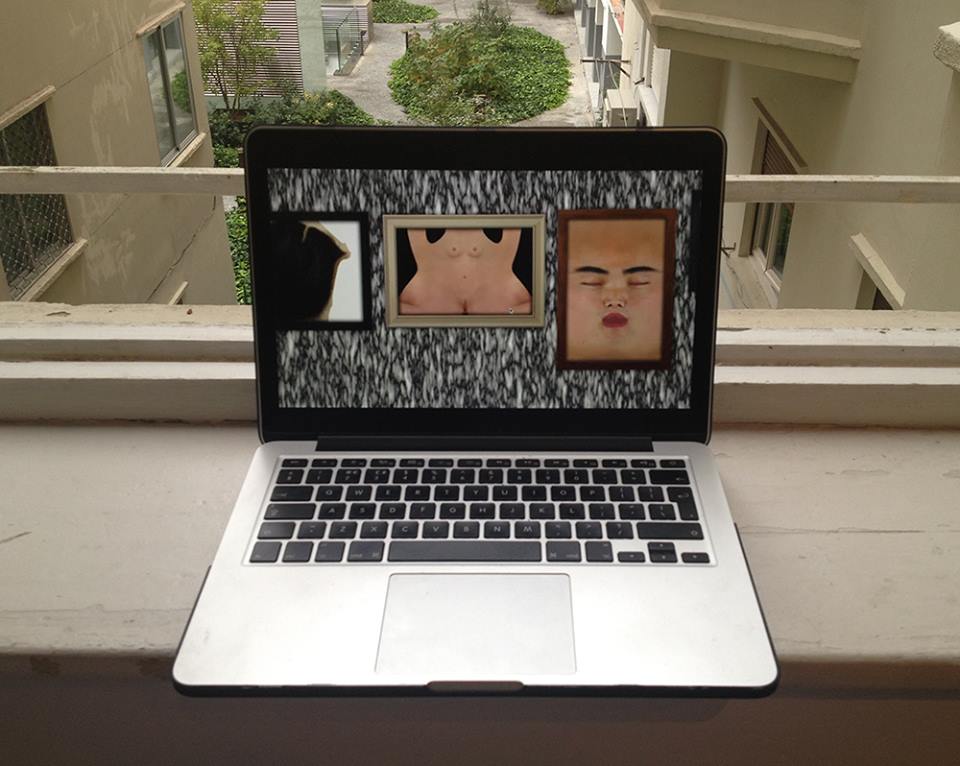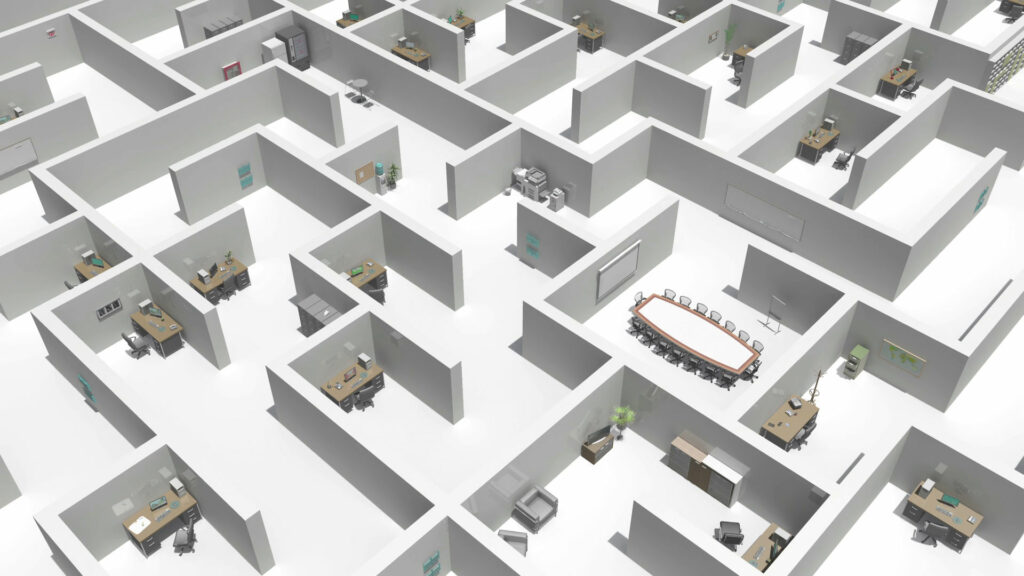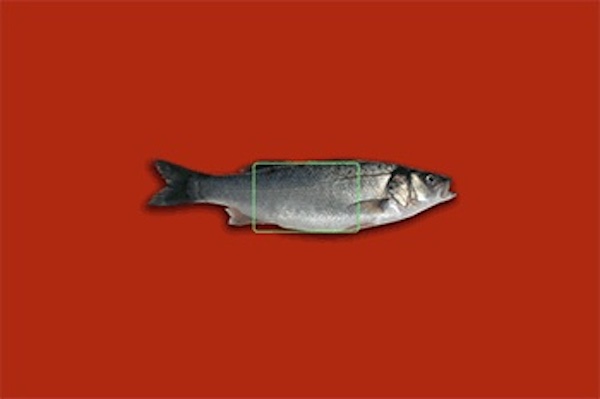 url
https://idlescreenings.com/
Type of Intervention
Technological Infrastructure
Desktop Environment,
Keywords
Behaviour,
Labour,
Desktop,
GIF,