Curators
Valentina Tanni
Project Title
Arte-19 – Virus Virtual Reality Game
Year
2020
Description
A digital revolution that fights for the liberation of artists confined in the "cages" imposed by the Covid 19 pandemic. A square in the Roman district of Centocelle, recreated in virtual reality, dotted with totems through which you can access free performances and shows in live streaming. This is Arte-19 | Virus Virtual Reality Game, the interactive game conceived, designed and developed by the non-profit association Fusolab 2.0. 
There are already more than 250 players enlisted on the revolutionary "pirate" platform who have responded to the appeals made on social channels. After choosing a "battle name", made the virtual "buffer" and have photographed themselves with the mask that appears by selecting the filter arte19vvr in the Instagram Stories, the players enter the resistance of the VVR.
CRiB with Alsina Mandarina and Verde Lima, Guildor, Mara Oscar Cassiani, Collettivo S.P.A.M., Flxer Team + Ipologica, Luca Miranda, Maria Chiara Gagliardi are the artists, chosen by the curators Valentina Tanni, Roberto Di Maio and Gianluca Del Gobbo, who are the protagonists of 7 performances in 5 days of the festival. 
Gamification involves the audience in an immersive experience, despite the difficult moment characterised by social distancing and curfew. The entire cultural sector has stopped to mitigate the spread of contagion and an essential piece of the economic system of the country — responsible for the fundamental function of social cohesion — has been paralysed. It is necessary to react by proposing alternatives that, respecting physical distancing, can fill the worrying social distance that is being created.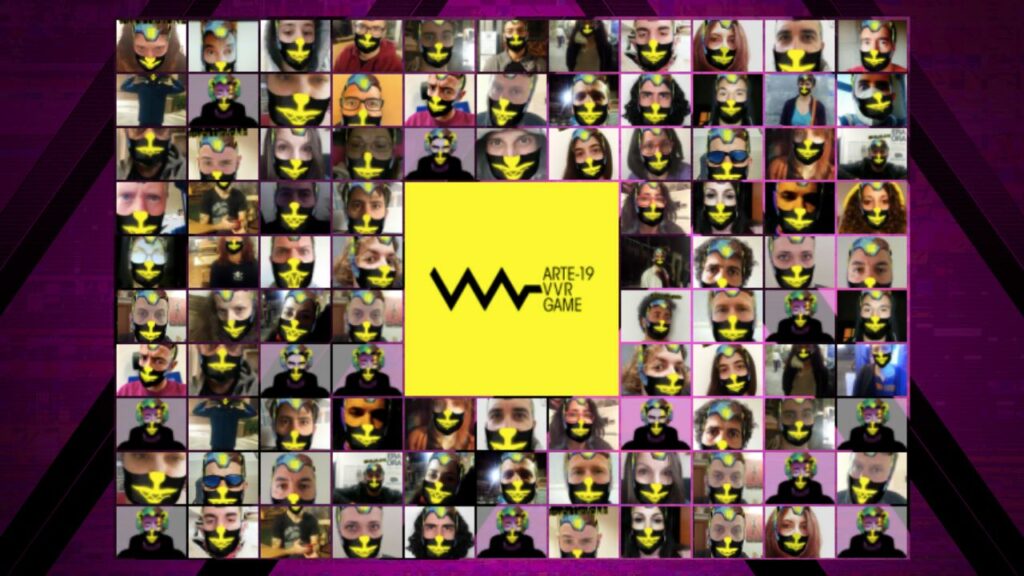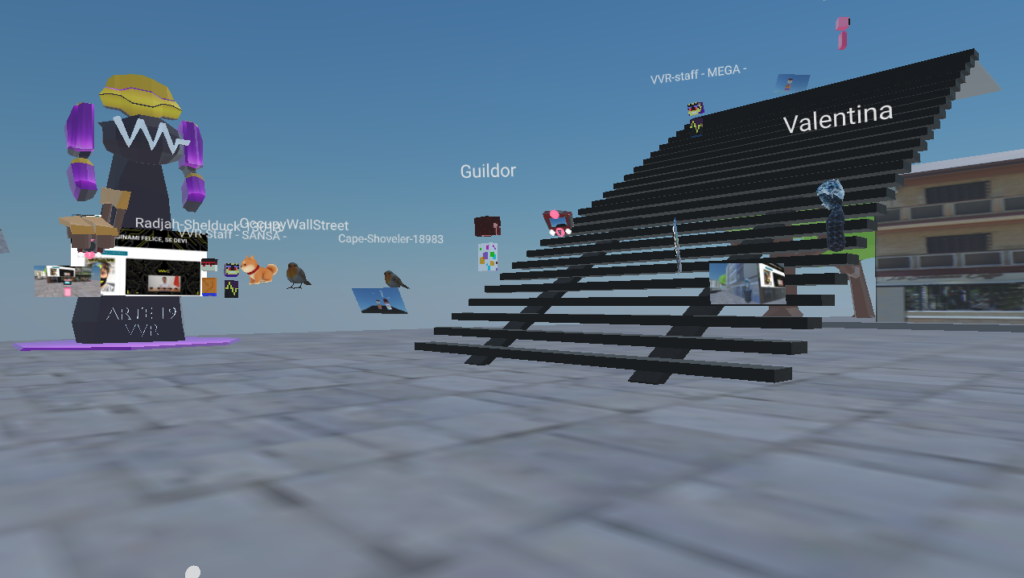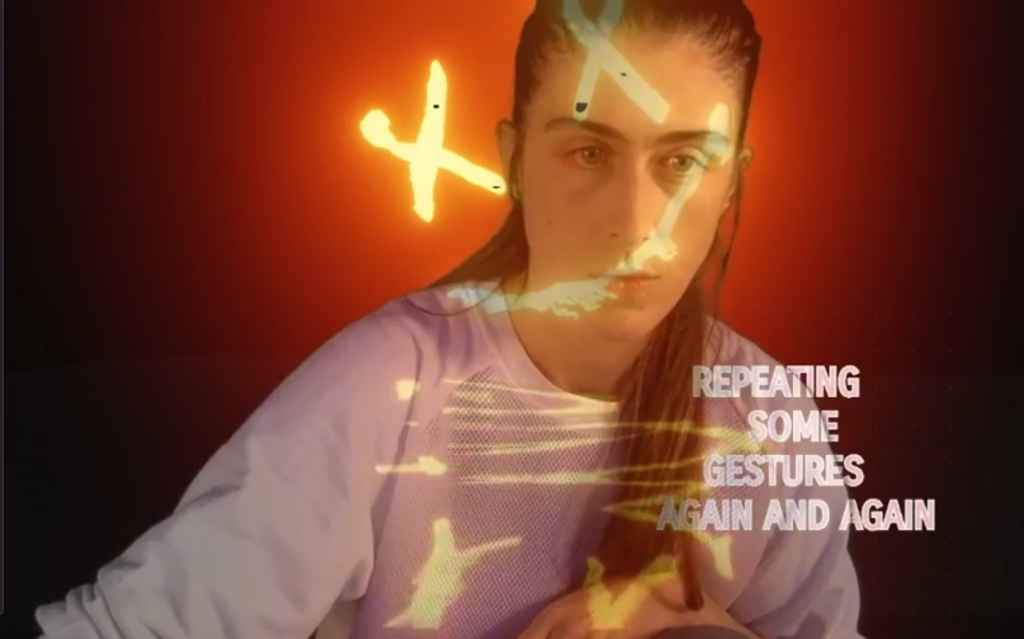 url
https://arte19vvr.games/
Type of Intervention
Technological Infrastructure
Mozilla Hubs,
Keywords
Pandemic,
Performance,
Relations,
Disruption,