Curators
Albena Baeva
Rene Beekman
Project Title
Gallery Gallery
Year
2019
Description
Gallery Gallery is the first gallery that is exclusively focused on digital art in Bulgaria. All exhibitions at the gallery are shown in a virtual exhibition space that is accessible non-stop, but only if you are close enough to the physical location of the gallery.
Gallery Gallery uses an open WiFi network through which viewers can visit the exhibition and see the artworks, using their own mobile devices.
Gallery Gallery's router exhibitions started life as part of the wrong biennale. The router was created by miyö van stenis & david quiles guilló︎ for the wrong.
Ploshtadka (Bulgarian for playground, a landing site, or a construction site) is the new virtual sculpture park of gallery Gallery. It is located along Elisaveta Bagryana Street, directly across from the Registry Agency. Ploshtadka shows digital sculptures visible only to visitors' mobile devices through augmented reality. It is a natural continuation of our digital exhibition space and the permanent collection of gallery Gallery.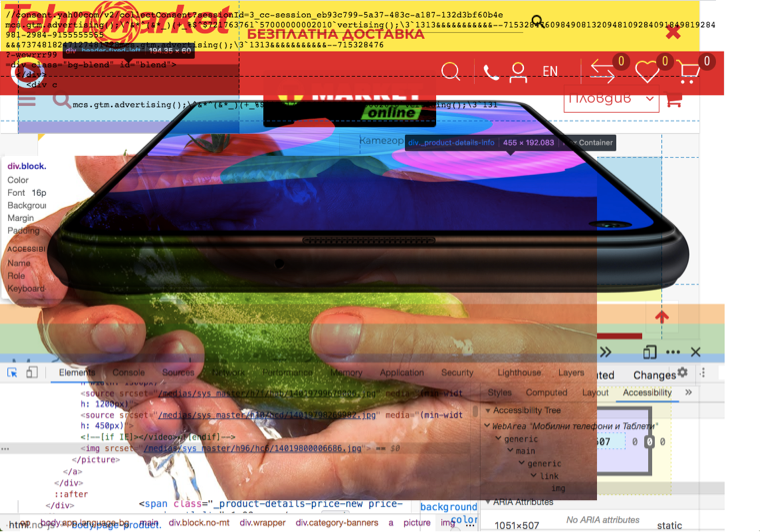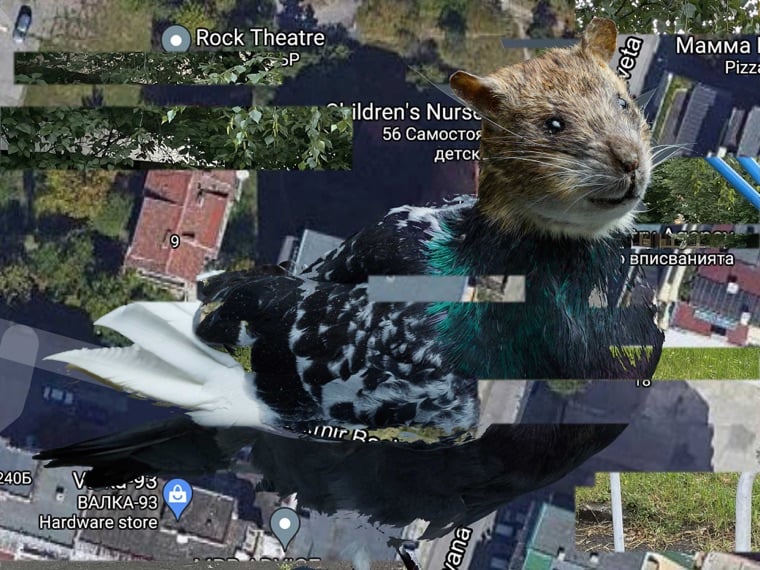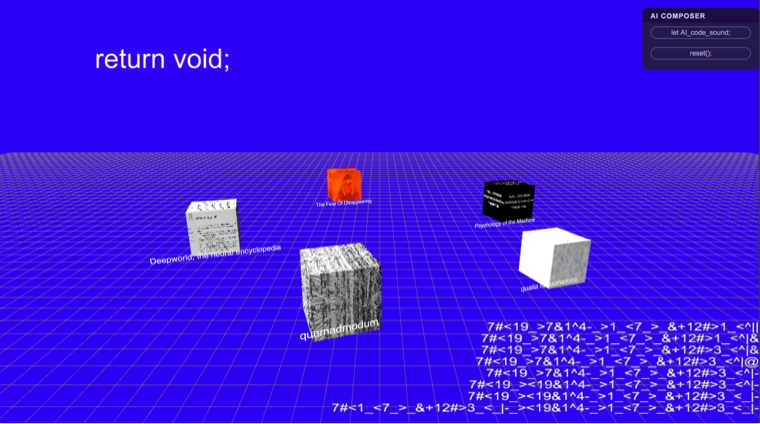 url
https://www.gallerygallery.space/en/
Type of Intervention
Technological Infrastructure
Wi-Fi Router,
Keywords
Broadcast,
Environment,
Offline,
White Cube,